Meet AImee, our
cutting-edge Artificial Intelligence Writing Assistant and Recommendation Engine!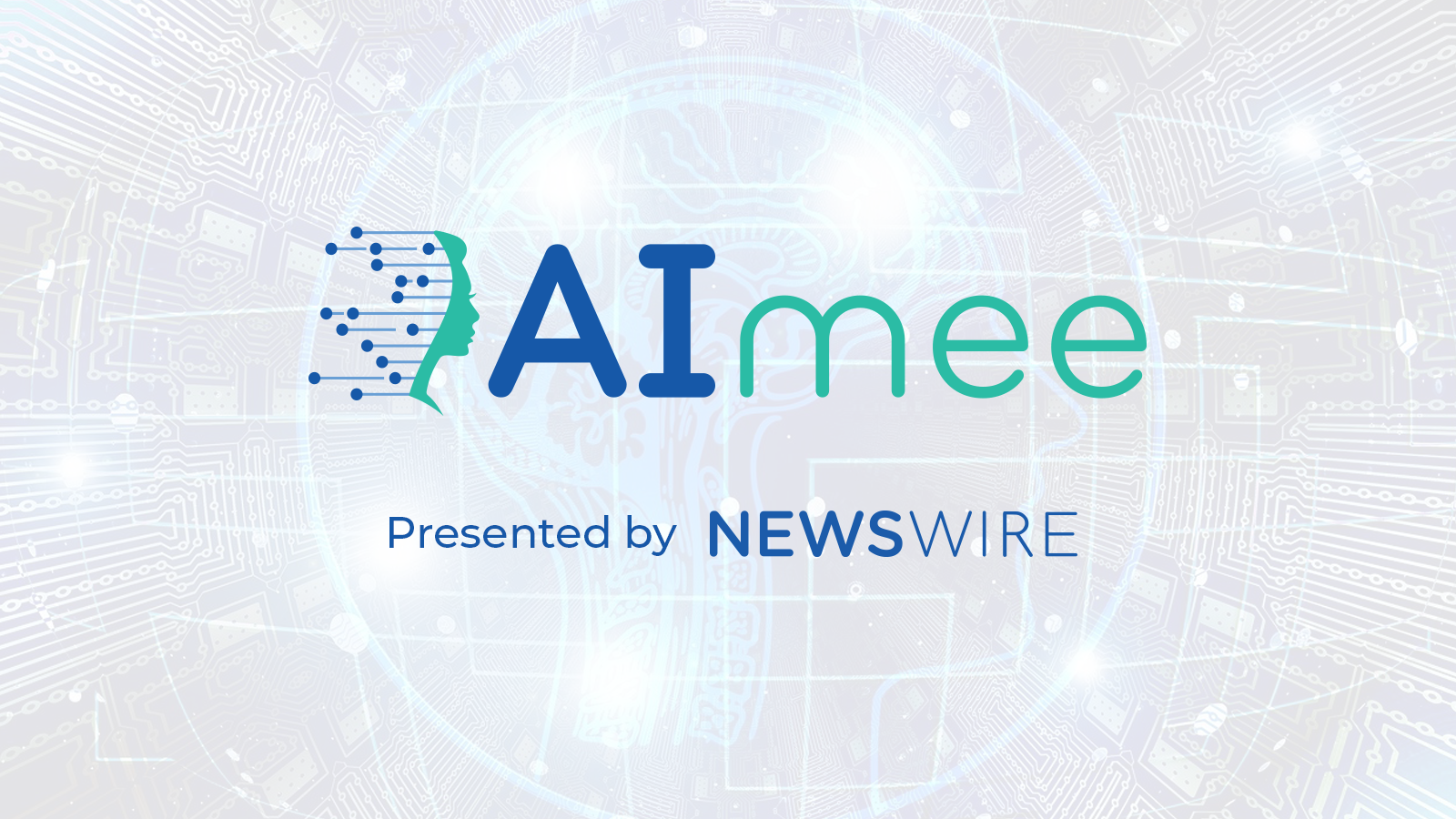 Share your news with AImee, and optimize your brand, your message, and your story for better engagement, reach and media opportunities.
AImee, our complementary writing assistant and recommendation engine will ensure your news gets the attention it deserves.
Here's How AImee Can Help:
1.

Let
AImee
write your press release for you
Answer a short questionnaire and AImee will use your responses to write a press release.
2.
Let AImee review your press release and make suggestions.
Submit the text of your press release and AImee will optimize your content.
Want to learn how AImee can help you write press releases people want to read? Contact us today.